HeadUp Collar – now distributed exclusively by TalarMade.
The HeadUp Collar is a revolutionary new cervical orthosis device to replace conventional neck support collars currently used for conditions resulting in head drop. Originally developed for Motor Neurone Disease patients the collar can offer a functional alternative for many conditions that require support for the head and neck.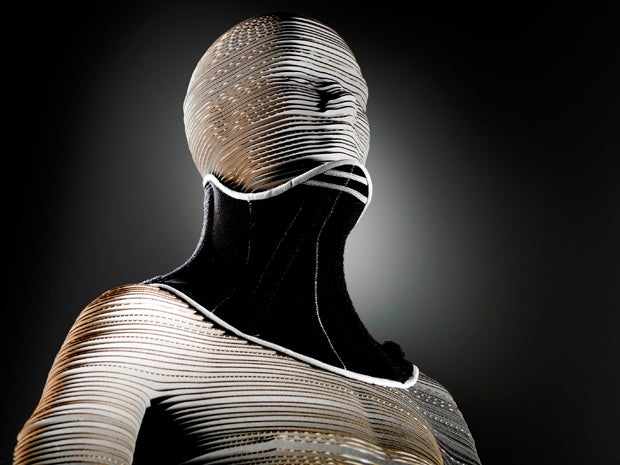 The award-winning 'HeadUp' project was originally a collaboration between Sheffield Teaching Hospitals NHS Foundation Trust and the University of Sheffield and Sheffield Hallam University. The team was brought together by the NIHR Devices for Dignity Healthcare Technology Co-operative. Talarmade were selected as the distributor of choice for the Head Up Collar due to their forward thinking and evidence based approach to healthcare interventions.
The cervical orthosis collar came from a complete rethinking of existing collars making it much easier for patients to carry out everyday tasks such as eating, driving and communicating. The involvement of patients in the research and design has been strongly promoted and patients have played an extensive part in the design workshops for the new cervical orthosis collar.
Its backed up by clinical research and you can find more information of this new product here.
Beagle Orthopaedic holds a registered trade mark for "Head Up" in relation to neck support collars. Recently a dispute arose between Beagle and Talar-Made in relation to Talar-Made's use of the words Head Up in relation to its own neck support collar.
The parties have now resolved that dispute, with the parties agreeing strict terms for Talar-Made to use the words Head Up on neck support collars under licence from Beagle.